Boost Your Online Popularity in Pinterest
100 Repins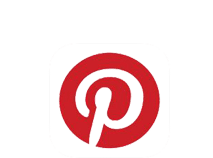 now for
₹ 5000
200 Repins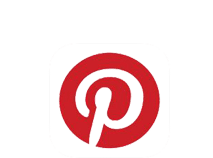 now for
₹ 8000
300 Repins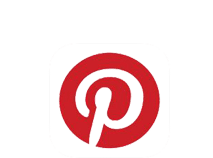 now for
₹ 20,000
400 Repins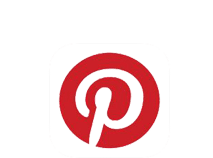 now for
₹ 30,000
500 Repins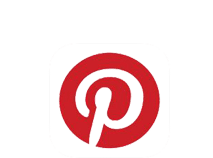 now for
₹ 50,000
Be A Pinterest Hit – Buy Pinterest Repins
One of the main features of Pinterest is copying a pin from the original source and then sharing it with followers. This is known as the 'repin'. It is very simple to use. You need not download the image and then upload it again or copy and paste the link. The only thing you have to do is to click the repin button. It will get shared in your boards and your followers can immediately view it.
In Pinterest, almost all boards are made from various repins. So, you don't have to be worried about repining other users' pins. There is no requirement of permission for repining from the original source. Infact, the original owner of the pin/s may well be happy about getting a lot of repins. This is because; when someone repins, the original source gets the much wanted exposure for the products or services. So, it is beneficial to get repins on your pins, as the chances of visitors or potential customers getting navigated to your website increases.
Why You Must Buy Pinterest Repins
People are most likely to repin only those pins which come under the various categories that they are interested in. Furthermore, they may be encouraged to check the real source of these pins, i.e. your website. They may want to check out the images and information that you have provided on the website and other sources as well. So, if you pin something that your target audience finds interesting, they will be prompted to go to your website. Since they have shown interest in your pins, they may end up buying from you.
So, by the means of repins, you will be able to increase your visibility by widely spreading out your pins. Buying repins will help you in promoting your products and services in no time, which leads to purchases by consumers. Since repining is the method to promote anything on Pinterest; that is what you should do!