Boost your Traffic and Business with Pinterest Likes
100 Likes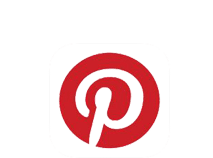 now for
₹ 5000
200 Likes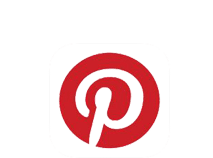 now for
₹ 8000
300 Likes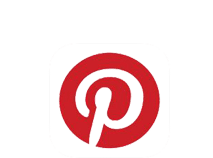 now for
₹ 20,000
400 Likes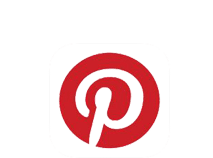 now for
₹ 30,000
500 Likes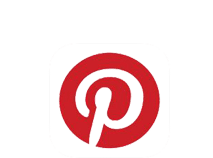 now for
₹ 50,000
Be A Pinterest Hit – Buy Pinterest Likes
Pinterest, being a visual display site, is a home to craftsmen and photo enthusiasts. It is a great medium for designers, photographers, shop owners, hobbyists and other enthusiasts to showcase their art- products and services. They can utilize the popularity gained on pinterest for increasing their sales and business. 10% of the referral traffic that is redirected to the respective websites may end up making purchases from these websites. Building a community on Pinterest, getting likes, comments and repins on your photos may actually help you to fulfill your business goals.
The visibility on Pinterest depends upon the number of likes and repins that you get. People are more likely to view and like or comment on your boards if the visibility of your boards is high. So, by being viral or popular in Pinterest, it is possible to increase your sales. Pinterest can surely give a boost to your business in this way.
Pinterest is one of the best places on the internet to advertise your newly launched product and also for informing about the existing products. Since it is one of the fastest growing social networking sites in recent times, it will surely help you in increasing your customer base.