Buy Facebook 5 Star Ratings For Your Business Page!
50 Ratings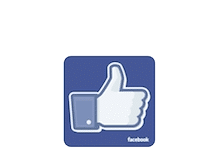 now for
₹ 5000
100 Ratings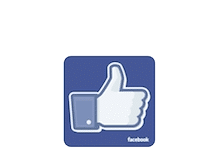 now for
₹ 8000
300 Ratings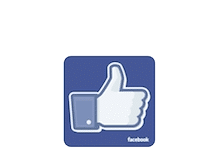 now for
₹ 20,000
500 Ratings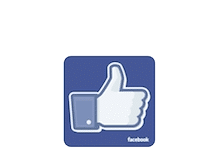 now for
₹ 30,000
1000 Ratings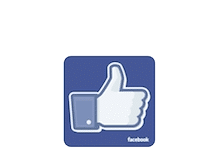 now for
₹ 50,000
More 5 star ratings = More Exposure = More Business!
It is a well-known fact that launching a Facebook fan page can greatly benefit a company or business. But, this doesn't end here. Every business should adopt a strategy which will help them in getting a 5 star rating on Facebook. If you have such a rating, your exposure on Facebook and Google is easily increased. Another important fact is that these 5 star ratings greatly impact the search engine optimization and your business rank.
Ginger Domain provides Facebook 5 star ratings that are generated with authenticity. The 5 star ratings ensure that you appear busier than you actually are and also that you are not just another page. This strategy is especially helpful for those who have newly generated fan page with fewer ratings. The generated ratings may be used for boosting purpose only as they typically comprise non-active users.
The chance of users sharing your content is higher when you have more amounts of Facebook 5 star ratings. Small businesses need this type of credibility in order to survive the competition. Ginger Domain offers a cheap yet effective way of buying such 5 star ratings of Facebook!